iPhone 6 with 4.9-inch Display Being Field Tested Now?

According to the latest report from one of the Far East tech websites, Apple has recently begun field trials of iPhone 6. The device is expected to be launched next year and what's even more interesting - it can feature a large 4.9-inch display.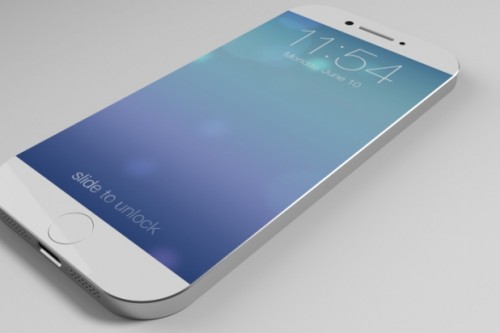 Here's what AppleInsider writes:
The report, from hit-and-miss Chinese blog C Technology, conforms with prior assertions from well-connected Taiwanese analyst Ming-Chi Kuo of KGI Securities. Kuo had previously predicted that 2014 would bring an Apple-branded handset with a 4.5-inch to 5-inch display.

Kuo does not believe the Cupertino, Calif.-based company will extend the iPhone display beyond the 5-inch diagonal mark due to their "unwavering principle of one hand use."
The screen size is the only thing we know about Apple's would-be handset. Earlier this month, Bloomberg released a report claiming that the company from Cupertino is currently working on two devices with curved 4.5-inch and 5.0-inch displays, however, this information is unconfirmed.
Market experts believe that Apple must create a larger iPhone in order to compete with rival Samsung and Motorola devices. Frankly speaking, I don't want this to happen; I think that iPhone with a 5-inch screen will look awkward, if not hideous.

Leave a comment