Apple Starts Aggressive Trade-In Program in India

The company from Cupertino is launching an aggressive trade-in program in India. Sources claim that Apple executives met with retail partners in the country last week to discuss the details of the offer. In order to make the residents of India purchase iPhone 5c or iPhone 4S, Apple will be offering incredible discounts for all those who decide to change iPhone 4 in working condition for the newer device.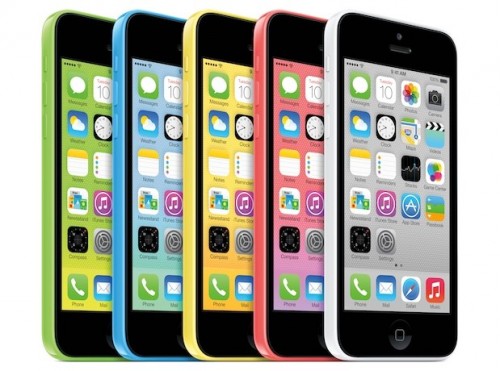 According to 9to5mac,
Apple is going to be offering a minimum Rs 13,000 (approx. $207) in trade-in value for the iPhone 4, allowing customers to get their hands on 16GB and 32GB iPhone 5C for Rs 28,900 (approx. $460) and Rs 40,500 (approx. $650) down from the Rs 41,900 and Rs 53,500 the devices normally sell for. Users can also get an iPhone 4S for Rs 18,500 (approx. $300), down from the usual retail cost of roughly $500.
Trade-in programs give people good chances to buy the device they've always dreamed about for the reasonable price. At last Apple understood that this is just the right way to attract new customers in the developing countries.
And now the question to the readers: would you like to change your iPhone 4 for the new all-plastic iPhone 5c with a discount ? Leave your answers below this article.

Leave a comment