It is Possible to Covertly Hack MacBook Webcams and Spy on Users

According to the recent news, it is possible to hack Apple's FaceTime camera and control it remotely without the laptop's user permission. This is what was proved by a court case against the teenager who recently took control over his classmate's computer to take nude photos of her. Moreover, former FBI agent also says it is possible to hack the camera i.e. disable its green indicator and make it record video without user's knowledge.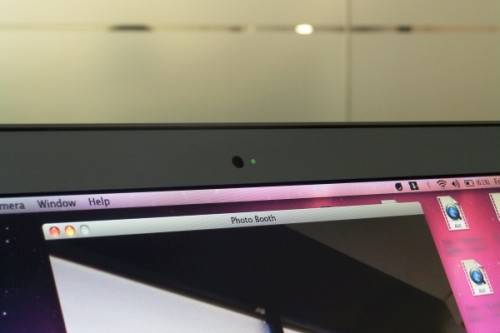 Here's what MacRumors writes:
Marcus Thomas, former assistant director of the FBI's Operational Technology Division in Quantico, said in a recent story in The Washington Post that the FBI has been able to covertly activate a computer's camera — without triggering the light that lets users know it is recording — for several years.
If you think your laptop was hacked, the easiest way to protect your privacy is to put a small piece of opaque tape on the camera. It may sound like a joke, but I seriously recommend you to do so.

Leave a comment