Apple's iPod Leads Portable Media Players Market

Although the market of portable media players is shrinking rapidly, the company from Cupertino with its iPod still remains the main manufacturer, AppleInsider reports. And I'm not surprised. Maybe because I own it, I believe that the iPod Shuffle is the best music player ever created. For me this tiny device is an epitome of perfection. But let's get back to our topic.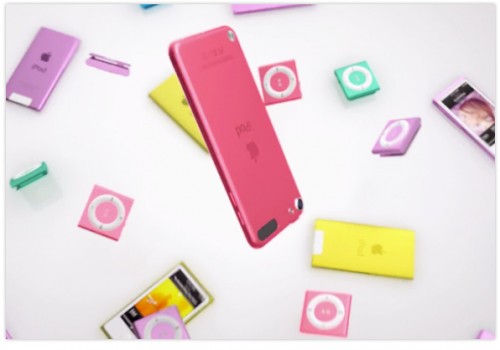 Apple commands a staggering 72 percent of the market for standalone music players, NPD research analyst Benjamin Arnold recently told AppleInsider, though the overall size of that market continues to contract amidst cannibalization from smartphones — the last twelve months alone have seen it shrink by 33 percent.

Cupertino, Calif.-based Apple has never been afraid of reducing demand for one of its devices by creating demand for another, an attitude that permeates the company's executive ranks. Former Chief Executive Steve Jobs was famously quoted as saying, "if we don't cannibalize ourselves, someone else will."
Looks like in near feature smartphones may replace portable media players, so before it's too late, go to the store and buy an iPod.

Leave a comment