Leaked Photos of the Space Gray and Silver iPad 5

Sonny Dickson has published some photos showing a leaked 'space grey' and silver iPad 5. On the images, however, you won't see the assembled device - only its front and back panels along with some flex cables.
Unsurprisingly, the next generation Apple tablet looks very similar to the current iPad mini. It has very thin side bezels and looks thinner than the iPad 4.
The author of the original publication said that he's going to show us some more photos a bit later, which means we have to wait for a while. For now, let's take a look at what we already have.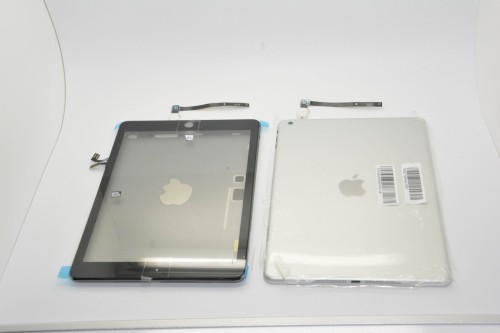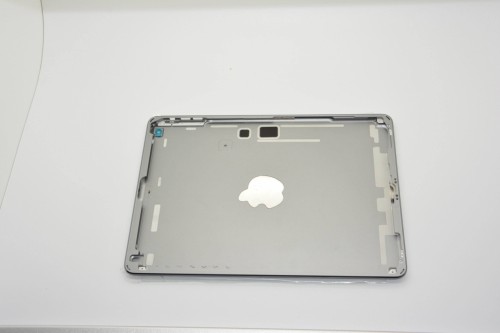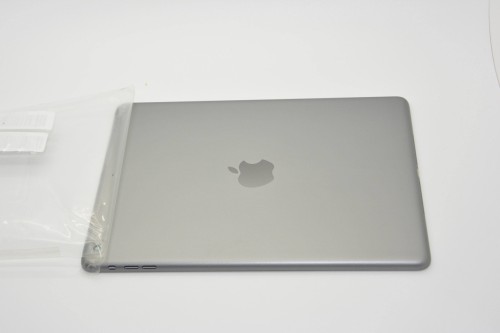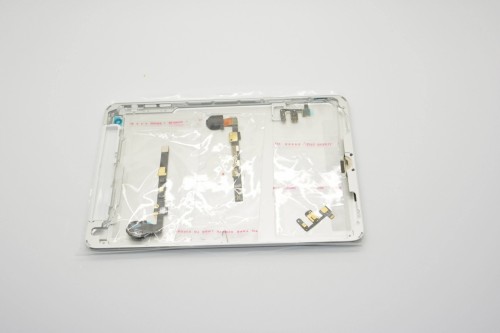 According to the latest rumors and unofficial information from Apple's suppliers, the company from Cupertino will unveil the iPad 5 and iPad mini 2 in October.

Leave a comment