Light leaks causing camera issues with Apple's white iPhone 4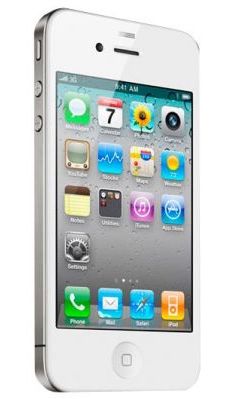 Apple on Tuesday reported that its white model of iPhone 4 was delayed again until spring 2011. As usual, the company didn't offer any reasonable reasons for the delays.
But yesterday Cult of Mac web-site posted some information provided by an anonymous source "with connections at Apple". The source claims that the main reason is iPhone 4's white glass, which influences pictures quality.
"The white iPhone 4 can't take accurate photographs," says the web-site author. "The handset's semi-translucent glass case leaks light in, ruining pictures taken with the internal camera, especially when the built-in flash is used."
The source noted that Apple tried to isolate the camera sensor, but the company's efforts were ineffective. Apple probably has to completely redesign the iPhone 4 to address the issue. As reported, the problem was found while a secret testing, which Apple uses to allow case manufacturers to qualify for its "Made for iPhone" certification.

Leave a comment