Mac Pro Ship Times Improve to 3-5 Business Days

Good news for all those who plan to buy a new Mac Pro. For the first time since its debut in December, the ship times have fallen to 3-5 business days. What this means is that if you purchase a completely redesigned Mac Pro now, it will be shipped to you in less than one week, not a month as it was earlier. Looks like the guys from Cupertino managed to overcome the manufacturing difficulties and now are working as were supposed to.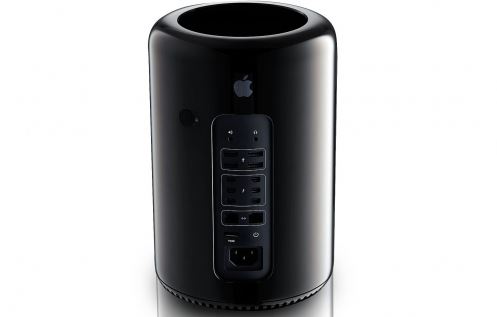 As noted by AppleInsider,
Apple's new shipping estimates hit the Online Apple Store early Saturday, ending a six-month Mac Pro drought that caused customers who purchased the computer in January and February to wait more than one month for their order to arrive. The change was first spotted by Portuguese Apple blog AllMacLong.
As you probably know, Apple's Mac Pro is fully assembled in the United States. The computer is extremely powerful and efficient, moreover, its design differs greatly from the design of the previous models.

Leave a comment