Mercedes-Benz Equips Dealers With iPads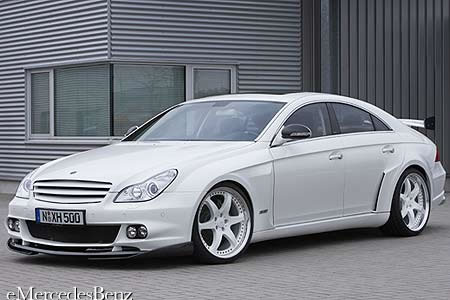 Recently Wall Street Journal reported that Daimler AG's Mercedes-Benz is going to equip its forty dealerships with iPads for more effective selling and leasing cars. The devices will have company's Advantage app installed on. That will enable dealers to have a quick access to the latest rebates and discounts and complete credit applications on the go without the need of leading the customer to a desk with a PC.
Vice president of marketing Andreas Hinrich sees iPad in a role of a business device:
"We wanted to bring the mobile revolution into the dealership. The iPad is consumer centric but there is a business side to it as well."
Mercedes-Benz's app also can help dealers in reviewing the vehicles conditions when they are back in the end of the lease. Earlier dealers had to go with a notepad and pencil and then write down all the scratches, dent and every other problem appeared. After collecting such information dealers had to copy it to the computers. Now they can write all the information down directly to the iPad.
Wall Street Journal report also reveals than if the initial Mercedes-Benz's pilot program will be successful, the company is likely to distribute iPads to all its 350 US dealers.
You can find different replacement parts for W124 Mercedes-Benz at oldmerc.net.

Leave a comment