Microsoft And Apple Disagree Over SkyDrive In-App Subscription Revenues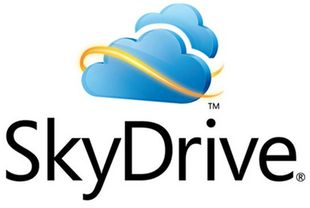 The Next Web reports that Apple has not allowed Microsoft to update its SkyDrive iOS app as Microsoft wants to add the ability for users to buy additional storage bypassing Apple in-app subscription service that provides the company with 30% share of revenue. TNW noted:
"Microsoft does not appear keen to pay Apple the 30% cut, as it lasts in perpetuity, regardless of whether a user continues to use an iOS device or not, as the billing is through their Apple account."
Currently App Store guidelines state:
"Apps utilizing a system other than the In App Purchase API (IAP) to purchase content, functionality, or services in an app will be rejected."
TNW noted that Microsoft offered to remove all subscription options from its app, but Apple has refused to allow updates to SkyDrive. It is not clear why Apple has declined this offer, as a number of apps such as Dropbox use this model.
The report also said that third-party developers who integrated SkyDrive into their apps are affected by the delays in getting their applications approved for the App Store.

Leave a comment