More Confirmation of Sharp Supplying iPad 3 Displays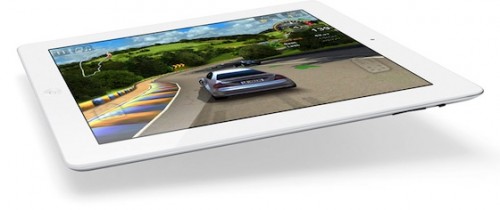 The Wall Street Journal's sources confirm that Sharp will indeed produce display parts for the upcoming Apple's iPad 3.
Apple Inc. is adding Sharp Corp. as a maker of screens used in the next-generation iPad, people familiar with the situation said Thursday, as the U.S. consumer electronics company moves to diversify component suppliers for its products.
Apple is also investing in Sharp's panel manufacturing factories in Japan. According to sources, Apple wants to ensure that Sharp will able to produce enough panels to satisfy Apple's needs. Sharp already supplies panels for the iPhone and can be supplier of panels for the next-generation iPhone that is expected to be launched next year.
We should admit that Sharp was expected to be Apple's new source of iPad screens. Moreover, the recent analyst report notes that production of iPad 3 screens already started and that Apple and Sharp have developed a new technology to allow a thinner high resolution display for the next iPad.

Leave a comment