New 12.9-inch iPad Pro Concept - Images

A new iPad Pro concept has recently appeared on the Internet. It features a 12.9-inch display and I must admit it looks pretty good. The concept is based on the rumors about a larger Apple tablet, which first appeared on the Internet last summer. Back in July, The Wall Street Journal reported that Apple was indeed working on a 12-inch iPad, however, a couple of weeks ago an unknown insider informed that the development of the tablet is for some reason paused.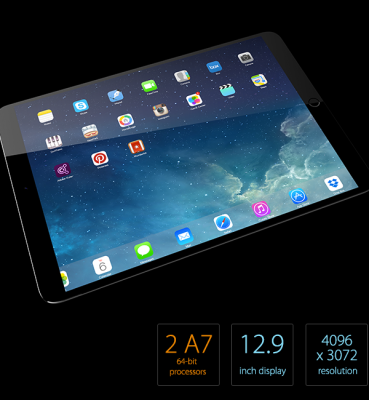 Anyway, let's get back to our concept. Here's what 9to5Mac writes:
The concept imagines the possibilities for multitasking on the larger display, as highlighted in the gallery below, such as the ability to have two apps running side by side. That's a feature that Samsung has been mocking Apple for not having on the iPad in its latest ads.
If you're interested, you can take a look at some more images of the concept below.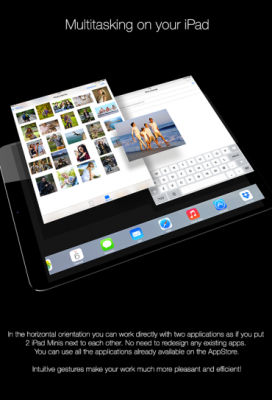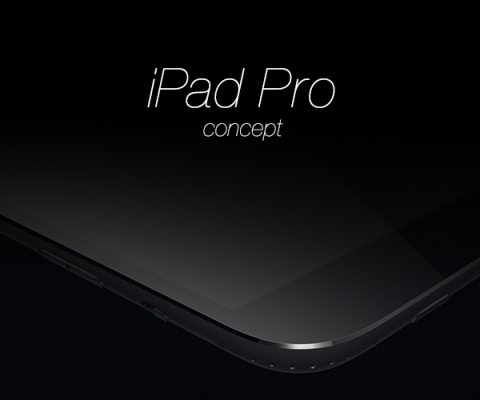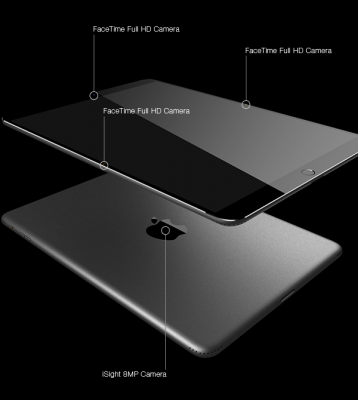 Leave a comment