iPhone 6 Will Be Much Thinner and Feature Larger Display

Apple's next-gen iPhone is expected to feature a larger display and a much thinner body. So far, there has been no official confirmation of this rumor, however, a new photo of the iPhone 6 case first published by Nowhereelse.fr proves that Apple is indeed working on a much thinner smartphone.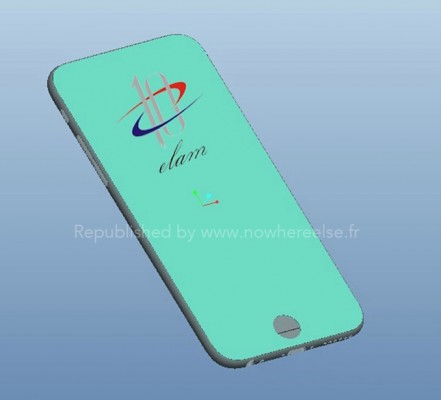 As noted by iDownloadBlog,
As you can see in the photo above, the design of the phone looks very similar to what we've seen so far. Note the device's extremely thin profile, rounded corners and larger display. It looks very much like the device we've been seeing lately in purported schematics and designer mockups.
People familiar with the matter say that there will be two iPhone 6 versions - one with 4.7-inch and the other with 5.5-inch display. The mass production of the handsets is set to start as soon as in May. The 4.7-inch iPhone will be released in September, while the 5.5-inch iPhone 6 will be delayed for a couple of months due to manufacturing issues.

Leave a comment