New FCC Chairman Plans to Make Phone Unlocking Legal Before December Holiday Season

Tom Wheeler, the new FCC Chairman, has recently asked CTIA (The Wireless Association) to make phone unlocking legal as soon as possible - before the December holidays. In the letter he has sent to CTIA he says that if this request is not fulfilled in time, FCC will regulate the unlocking process itself.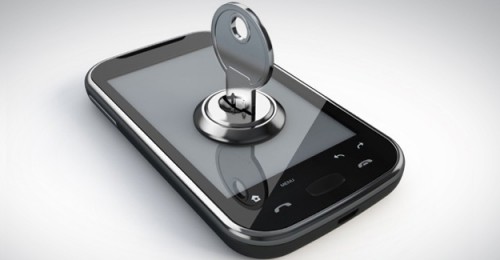 Here's what Wheeler writes:
Enough time has passed, and it is now time for the industry to act voluntarily or for the FCC to regulate. Let's set a goal of including the full unlocking rights policy in the CTIA Consumer Code before the December holiday season.
What FCC is demanding is that people have right to unlock their device once their contracts are ended. Moreover, carriers should notify all of the customers when their devices are eligible for legal unlocking.
Frankly speaking, I think that making unlocking legal is a step forward for the whole industry. Do you agree?

Leave a comment