Retina iPad mini Displays Fewer Colors Than iPad Air - Tests

Apple's newly-released iPad mini with incredible Retina display shows fewer colors than its market rivals. Moreover, difference in picture quality on iPad mini and its "older brother" iPad Air is noticeable without special equipment. And the results of independent tests once again prove the fact that colors on iPad mini look somehow darker and not as vivid as on rival tablets. Who'd ever have thought, huh?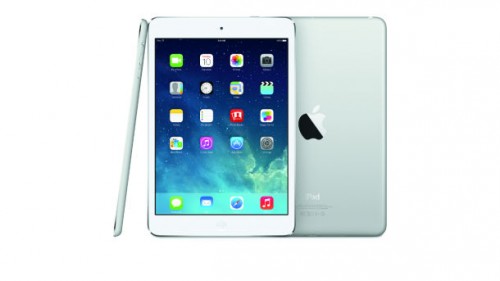 According to what CNET writes,
While the iPad mini with retina display packs a massively improved number of pixels into its 7.9-inch panel, it displays the same range of hues as last year's mini, AnandTech's screen tests show.

Moreover, it displays a smaller gamut of colours than the iPad Air, Google's Nexus 7 and the Kindle Fire HDX 8.9, according to the site, and offers 'less than the sRGB coverage we normally look for'.
Top-quality color reproduction is not the first thing I pay attention to, so for me Retina iPad mini is still one of the best tablets on market.

Leave a comment