New Final Cut Pro May Be Released This Spring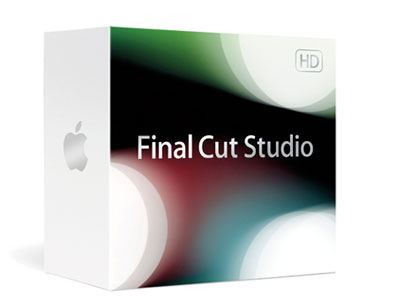 A new report by TechCrunch claims a new update to Final Cut Pro will be released this spring. The publication informs that new version of application for professional video editing will represent "the biggest overhaul to Final Cut Pro since the original version was created over 10 years ago".
The last major update of The Final Cut Suite was back in July 2009, when Final Cut Pro 7 was released.

Citing people familiar with the matter TechCrunch reveals that a group of video editors came to Apple campus to take a look at the new version of the Final Cut Pro and then provide "pro user feedback". One of the sources claimed the release includes "low level architectural changes" and "complete redesign of the user interface". It is also reported that the 64-bit version will be released too due to numerous users' requests.
The changes in the new version of software were called "dramatic and ambitious", and the application in whole got a pro-oriented focus,  so all the users who were afraid that Apple will neglect Final Cut Pro in favor of iMovie can relieve their feelings.
The publication suggests that the launch of new product may coincide with the National Association of Broadcasters conference in April.
Last year multiple sources reported that the new version of Final Cut Studio is being delayed because of different opinions of the teams that work on Motion and Shake. That also became a reason for several features to be put off to a 2013 version of the program. However, Apple had issued a statement, where it was said that "the next version of Final Cut Pro will be awesome and pro customers are going to love it".
Latest reports reveal that Apple has plans to release new Final Cut Studio in March or April of 2011, and that the company has already proceeded to the stage of beta testing the software.
"Two versions are already running at beta level, one for Snow Leopard, and one for Lion. Some new features will only be available on Lion's version, due to the changes made on QuickTime layer."

Leave a comment