New iPads to Enter Mass-Production Very Soon?

According to the latest report from Bloomberg, the production of Apple's next-generation iPads will start literally within few days. The suppliers are reportedly gearing up to begin assembling the 9.7-inch iPad Air 2 and the 7.9-inch iPad mini with Retina display. Today's news about the start of manufacture of the tablets go in line with the previous rumors.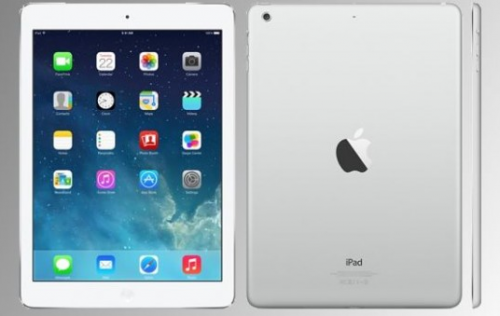 Both iPads are expected to feature a faster A8 processor and a Touch ID fingerprint sensor. The larger model will also get a special anti-reflection coating designed to make it easier for users to read. Apart from that, people familiar with the matter say that the 9.7-inch version will boast of a new 8 megapixel camera.
The iPad Air may see some minor design tweaks including a new speaker grille with a single row of larger holes and a slightly recessed set of volume buttons.
The release of the 9.7-inch iPad Air 2 will take place either at the end of the third, or at the beginning of the fourth quarter. If to speak about the smaller model, it may be delayed, however, these rumors haven't yet been confirmed.
[via MacRumors]

Leave a comment