New Mac mini specs revealed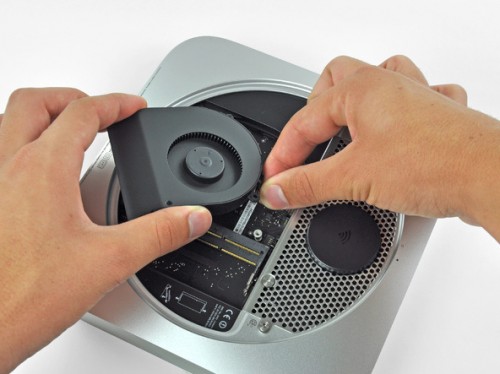 9to5Mac reports that it has received information that Apple has refreshed Mac mini models that will likely launch today alongside the iPad mini. The website discovered before that Apple was planning two new standard configurations, as well as a third model running OS X Server. Moreover, the high-end models now move to quad-core processors. The new Mac mini models should retain the current pricing.
2.5 GHz dual-core, 4GB RAM, 500GB Hard drive
2.3 GHz quad-core, 4GB RAM, 1TB Hard drive
Server: 2.3 GHz quad-core 4GB of RAM, 2TB Hard drive
The three new Mac mini models will include updated processors with the base model getting a 2.5 GHz dual-core and the higher spec model getting a 2.3GHz quad-core processor. The server edition of the new Mac mini line will get the same 2.3 quad-core as the higher spec mini. Storage options will start at 500GB for the 2.5GHz dual-core model, the same as the current Mac minis, while the new higher spec 2.3 GHz quad-core mini will start at 1TB. The server model will get 2X1TB.

Leave a comment