Next-Gen iPhone Market Share Can See Zero or Negative Growth in Q4 2015 - KGI

According to the latest rumors shared by people familiar with the matter, even though the next-generation iPhone will boast of a more efficient processor, 12-megapixel camera, updated NFC and LTE chips, 2GB or RAM, and a number of other noticeable improvements, its market share may see zero or negative growth in the fourth quarter of this year. Latest estimates from KGI prove that Apple may sell between 65 million and 75 million iPhone units in Q4 2015. As to the reason for such relatively weak sales, it may be connected with problems in the Chinese economy as well as with the limited usage of the widely-rumored Force Touch display.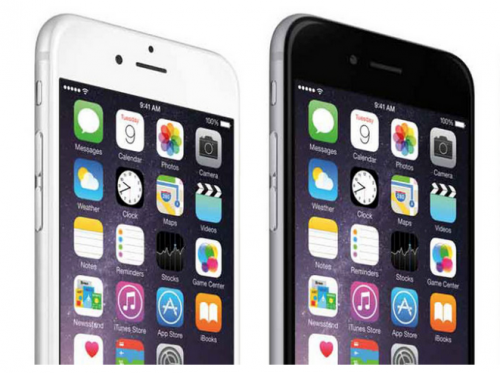 KGI – which has an excellent track record – has predicted a strong possibility of either zero or negative growth of iPhone sales in Q4 2015. The investment note cited by Taiwanese site Apple Daily (via GforGames) forecasts that Apple will sell between 65M and 75M iPhones, compared to 74.5M in the same quarter last year.
It should be noted that today we deal only with the predictions. Although KGI analysts have a good track record, they could have made a mistake this time.
Apple is expected to unveil new iPhones and possibly the iPad mini 4 on September 9th. Let's wait.
[via 9to5Mac]

Leave a comment