Next-Generation iPhone 5 Will Not Use NFC Technology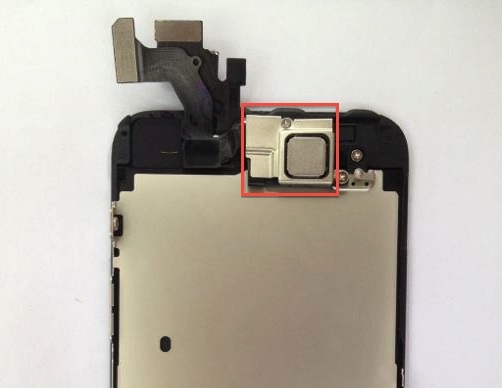 After Apple announced its new Passbook functionality for iOS 6, speculation related to the possibility of using NFC (near field communications) technology in the iPhone 5 has ramped up. This technology would allow users to make contactless payments through the Passbook digital wallet. Rumors about NFC technology for the iPhone 5 got another boost after photos of the next iPhone's front panel surfaced revealing an unknown feature that, according to Japanese blog Macotakara, may be the part of the device's NFS system.
Today AnandTech provided its arguments for why NFC technology is unlikely to be used in the device.
"Given the primarily metal backside of the new iPhone, it's highly unlikely that NFC is in the cards for this generation. In fact, given the very little space at top and bottom dedicated to those glass RF windows, you can almost entirely rule it out".
The Loop's well-connected Jim Dalrymple has offered his perspective on this matter, just saying "Yep", confirming that conclusions made by AnandTech was correct.

Leave a comment