Next iPad Coming March, But "Real iPad 3" Not Until Q3 2012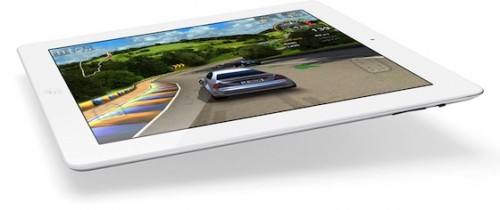 Digitimes suggests that Apple's next iPad should enter mass production soon with a launch set for March 2012. But this new product won't be a "real" iPad 3 rather an updated iPad 2. The "real" iPad 3 is expected to be launched no earlier that the third quarter of 2012. Although Digitimes does not provide any distinction as to what qualifies as a "real iPad 3", the site claims that it would be thinner than the iPad 2 and offer longer battery life.
The most obvious difference between the updated iPad 2 and the "real" iPad 3 is an ultra-high resolution Retina display that is rumored to be implemented in the iPad 3. Rumors about Apple's plans to build in such display in their devices have been circulating for months. But the most recent reports indicate that Apple's suppliers are finding it challenge to produce such high density displays. Anyway Apple could change their plains at any moment.

Leave a comment