Number of Apps on U.S. App Store Reaches 1 Million

The number of apps on the U.S. App Store for both iPhone and iPad has reached 1 million. As of Saturday, there were 1,006,557 apps available for download, MacRumors reports. This figure doesn't include "foreign" apps i.e. those available within one country or a couple of countries, but not in the United States.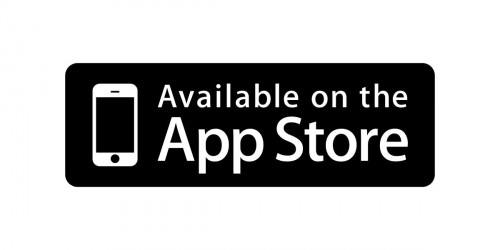 Now let's take a look at some more facts and figures:
Apple has approved a total of approximately 1,439,451 apps since the App Store opened in 2008 and over the course of the year, has been creeping towards the million milestone. Of the 1 million apps available for download, more than half a million are available for Apple's iPad, and over 900,000 are available for the iPhone. The company has now paid out more than $13 billion to App Store developers.
Do you often install new apps? If so, how much money do you spend on purchasing games or utilities? Leave comments below the article.

Leave a comment