Touch ID is not as Reliable as it was Expected to be

Touch ID fingerprint sensor embedded to the iPhone 5s is not as reliable as it was expected to be. A number of users claim that with time the accuracy of the new security system is degrading. Dr. Drang, a consulting engineer, is one of such users.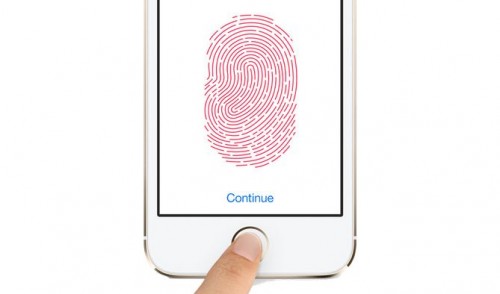 Here's what he writes (via iClarified):
I've been using Touch ID since I got an iPhone 5s in mid-October. Generally speaking, I like it, and I find it faster than the old swipe-and-passcode method, but I've felt compelled to reteach it my fingerprints twice already. I know this sounds impossible, but its recognition of my prints seems to decay with time. I rescanned my fingers this weekend, and Touch ID has been amazingly fast and accurate since then. Just as it was when I first got the 5s, and just as it was a few weeks later when I rescanned my fingers for the first time. Just before each rescan, though, I was so frustrated with Touch ID I felt like throwing the phone across the room.
Apple hasn't yet commented on the issue, but with time, I guess, the company will release an official statement and tell users what to do in case Touch ID stops working as it is supposed to. The only possible solution for now is to rescan your fingerprint once a couple of weeks.

Leave a comment