OWC announced 480GB SSD Module For New 13-inch MacBook Pro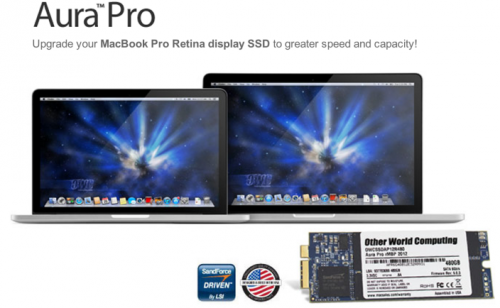 Today OWC announced that it launched a 480 GB Mercury Aura Pro SSD module for the new 13-inch MacBook Pro. OWC noted that $580 upgrade option will cost you about $220 less compared to Apple 512 GB build-to-order flash module, and will allow you to reuse your original factory flash module.
Also the press release said that additional capacities would be announced in November, while Envoy Pro Enclosure for re-tasking the base flash module will come into the market in late December.

Leave a comment