Page said Jobs rewrites history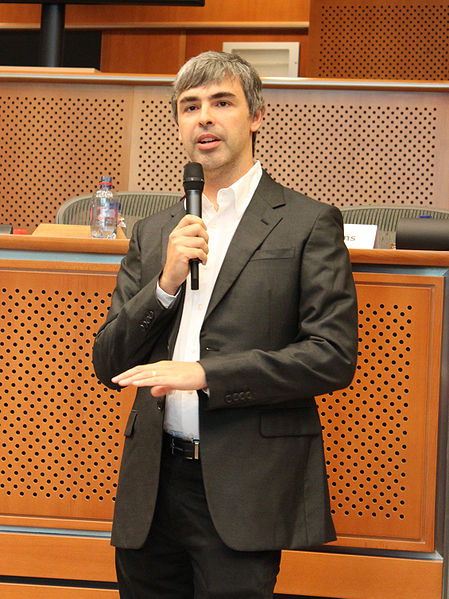 This Thursday Larry Page and Eric Shmidt (one of Google founders and its current CEO respectively) gave an interesting interview at the Allen & Co. conference.
According to Reuters, Page said that Jobs' opinion about animosity between Apple and Google that was caused by the latter (because it was Google that decided to compete with the iPhone by creating Android mobile platform) is "a little bit of rewriting history".
"We had been working on Android a very long time, with the notion of producing phones that are Internet enabled and have good browsers and all that, because that did not exist in the market place. I think that characterization of us entering after is not really reasonable."
Shmidt also added there are no "zero-sum games, which are battles to death", as the market is large enough for Google and Apple to thrive. Besides, Google still remains to be an important strategic partner for Apple by being the default search provider and powering Maps and Youtube application on all iOS devices.

Leave a comment