PayPal Executive Looks For Apple To Implement Fingerprint Sensors In Its New iPhone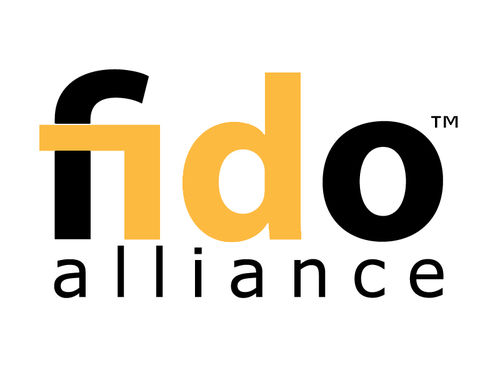 CIO reports on a keynote presentation made yesterday at Interop by chief information security officer of PayPal Michael Barrett, in which he told about the future of account security and suggested that PINs and passwords will soon become a thing of the past. Michael Barret is a president of the Fast Identity Online (FIDO) Alliance, which is seeking alternative user authentication methods. The report said:
"The FIDO Alliance protocol allows users a choice of authentication method while shifting control to providers who can make authentication user-transparent and limit the risk of fraud. Essentially, FIDO combines hardware, software and Internet services. A FIDO user will use a FIDO Authenticator or token that they've chosen or that's incorporated in their device; it could be a built-in fingerprint scanner, a USB memory drive with a password, a voice reader or something else".
In a time when growing numbers of online accounts result in insecure reuse of passwords and phishing attacks have resulted in many high-profile security incidents involving accounts of senior corporate executives, FIDO wants to take advantage of the increasingly popular electronic devices to enable direct and more personal authentication tools.
Barret said that FIDO-enabled devices will start to come on the market this year, and suggested that he is looking to Apple and other smartphone makers to lead the charge.

Leave a comment