Production Of iPhone 5S To Begin In March For June/July Release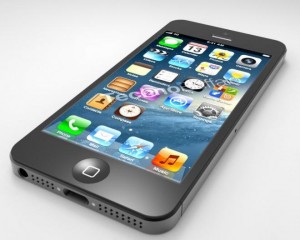 Today analyst from Jeffries Peter Misek released a new research note claiming that initial production of the new iPhone 5S will start in March for a release in June or July. He said:
"As word of the earlier production schedule starts to spread, we believe we could see a slight slowing of demand CQ1 in anticipation of the new product launch and Apple will likely start curtailing channel inventory. Therefore we tweak down our CQ1 iPhone shipment estimate from 48M to 44M, which is still well above widespread fears of shipments in the mid-30Ms."
In December Misek claimed that iPhone 5S could launch in June with improved battery life, multiple colors, and a 4.8-inch Retina/IGZO display. But, in today's research note Misek said that there has been no additional signs of the 4.8-inch prototype, suggesting the design could be used in iPhone 6. He also claimed that Apple could launch a low-cost iPhone made of polycarbonate with a 4-inch non-retina display and without LTE support.

Leave a comment