Prototype 3G MacBook Pro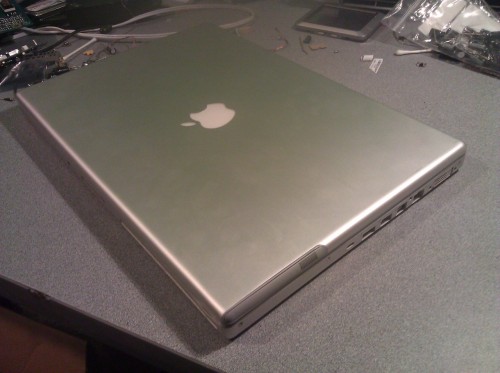 Over the weekend, there had been a lot of interest in a 3G-capable MacBook Pro that has an external antenna. The notebook appeared on eBay and its price reached $ 70,000. The seller describes the antenna as "quite tiny" and attributes some of the initial reactions to the bad angle. Most notably, it's actually attached to the MacBook Pro with magnets, and can come off.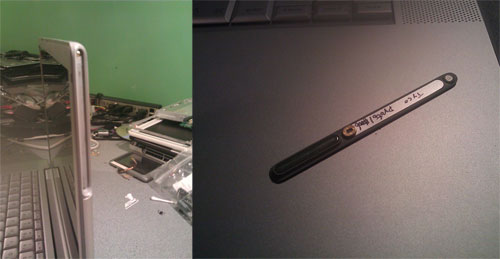 Apple is known to have used magnets in their power cords to help prevent damage from users accidentally tripping over cables. So Apple could have applied this same design theory to the antenna. Back in 2008 Apple already applied for a patent on this kind of magnetically attached and extendable antenna.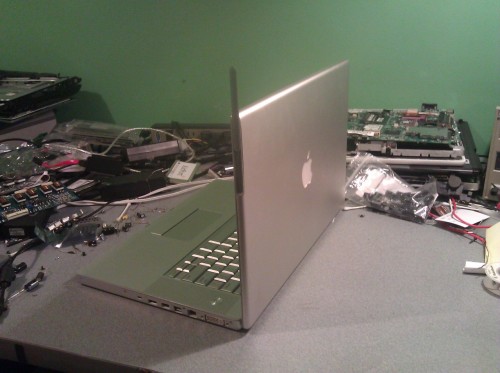 The antenna may exhibit improved transmission and reception efficiencies when the antenna is placed in an extended position away from the conductive housing.

Leave a comment