Purported physical model of iPad mini surfaced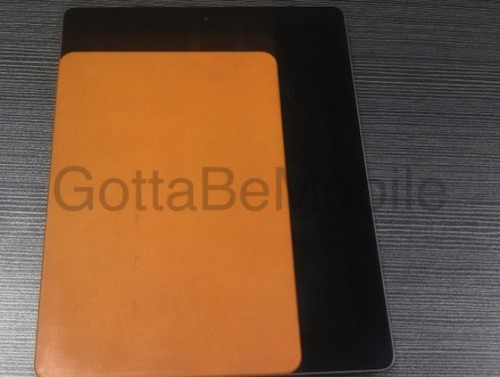 Gotta Be Mobile has posted the photos of a physical model of the "iPad mini". The model sheds light on the basic shape of the rumored device, but it is only a case maker's mold, so we couldn't claim that it reflects the device's form factor. According to the report, a pixel count on the photos suggests that the iPad mini will measure approximately 213 mm by 143 mm and be slightly thinner than the full-size iPad. The mockup also includes a smaller dock connector and two speaker grilles along the bottom edge of the device.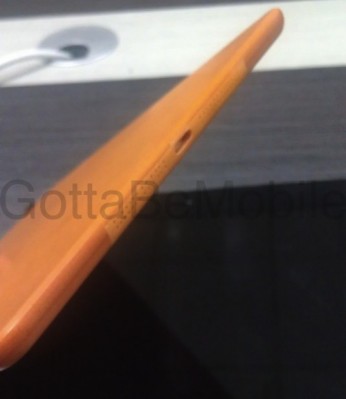 What we've found, using a pixel count, is that the iPad Mini should be around 213.36mm tall and about 143.67mm wide. This is approximately two-thirds of the size of the new third-generation iPad. The new iPad is 185.67mm wide, 241.3mm tall, and 9.39mm thick.

Google's Nexus 7 tablet has a width of 120mm which means that the iPad Mini, if our calculations are close, might be around 23.67mm wider than the Nexus 7. The Nexus 7 tablet measures in at 198.5mm high which means that the iPad Mini may be a little taller than Google's 7-inch tablet.


Leave a comment