Rumor: New Time Capsule To Run iOS, A4/A5 CPU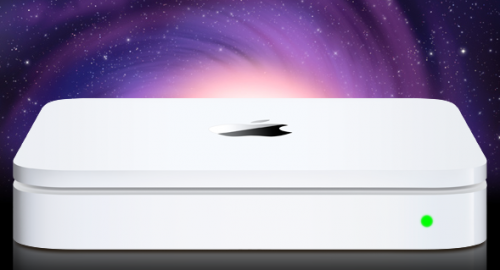 Apple reportedly could release new versions of Time Capsule next week, during WWDC. Rumors claim that Time Capsule will receive some important updates: the Time Capsule would recognize known devices on a network, check for software updates available, download them in the background, and later seed them to all devices in a few seconds without having to wait for a download process. Such process would allow users to store content on iCloud. The new Time Capsule is said to run the A4 or A5 processors, just like the second-generation of Apple TV, and iOS operating  system.
Such Time Capsule that will run iOS and be capable of caching content for other devices, will allow iPhones and iPads to connect to iCloud, as well as will increase streaming speed and overall quality of media content. iOS-based Time Capsule could also be used for a broader set of functionalities such as serving content to Apple TVs or enabling additional options in Lion's.

Leave a comment