Samsung Working on iPad Pro Rival - Rumor

According to the latest report shared by people familiar with the matter, Samsung is currently working on a massive 18.4-inch tablet. This device is expected to become the main and probably the only rival of the iPad Pro, which is expected to be released later this year. The South Korean tech giant is also working on a 12-inch tablet with an Intel Core M processor inside, 4GB of RAM and a stylus. The device will be running Windows 10.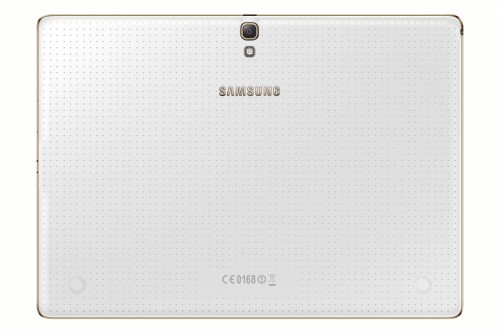 However, let's go back to the 18.4-inch tablet. As noted by SamMobile, it will feature an octa-core 64-bit 1.6GHz Exynos 7580 processor, 2GB RAM, 32GB of built-in storage and the support of microSD cards. The display resolution will be equal to 1920 x 1080 pixels and the battery capacity is said to be 5,700 mAh. Apart from that, Samsung's largest tablet may get an 8-megapixel rear and 2.1-megapixel front camera. The device is codenamed "Tahoe" and will also have Android 5.1 Lollipop on board.
What can I say? It would be interesting to see such a large tablet.

Leave a comment