Sculley: If anyone is going to change television, it's going to be Apple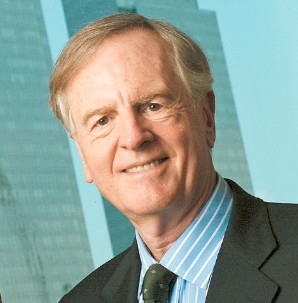 John Sculley, former vice-president and president of PepsiCo and CEO of Apple between 1983 and 1993, and a Silicon Valley investor nowadays, believes that Apple is the only company that would be able to change the first principles of the television experience. In an interview with BBC Sculley confessed that has not read Walter Isaacson's authorized biography of Apple's late cofounder and CEO, but admitted that the television industry is about to experience Apple's magic touch:
I think that Apple has revolutionized every other consumer industry, why not television? I think that televisions are unnecessarily complex. The irony is that as the pictures get better and the choice of content gets broader, that the complexity of the experience of using the television gets more and more complicated. So it seems exactly the sort of problem that if anyone is going to change the experience of what the first principles are, it is going to be Apple.
Rupert Murdoch confirms Sculley's words about Apple television, writing on Twitter this morning: "All talk is about coming Apple TV. Plenty of apprehension, no firm facts but eyes on their enormous cash pile".

Leave a comment