Smartphone makers plan to mirror Apple's approach with fewer models each year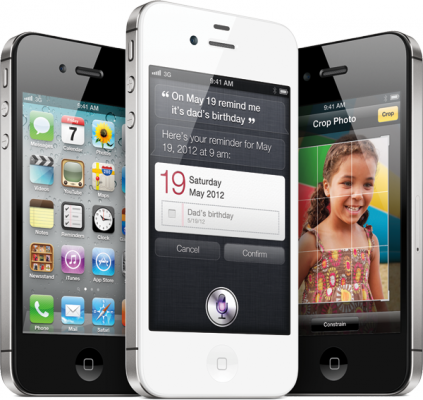 DigiTimes reported on Friday that HTC, Research in Motion, Sony and Motorola Mobility are planning to change their strategies by reducing the number of new handsets that they produce in an attempt to repeat success of Apple's products. As far as we know, the company releases just one iPhone model each year, while other mobile manufactures produce plethora of smartphones, which often differ from each other with minor changes.
Such strategy will allow increasing sales and saving money on development and marketing costs. The companies also expect to be more efficient in obtaining components and shipping products.
"The strategy shifts come after Apple and Samsung Electronics have apparently managed to widen their market share against rival vendors by focusing on a single or some flagship models each year," the report said.
Apple's success has already been repeated by Samsung, which launched its Galaxy S II smartphone in 2011. 10 million units were sold in its first six months, and Samsung is believed to have sold about 32 million smartphones in its record holiday quarter.

Leave a comment