Several Features From OS X Mountain Lion Are Coming To iOS 6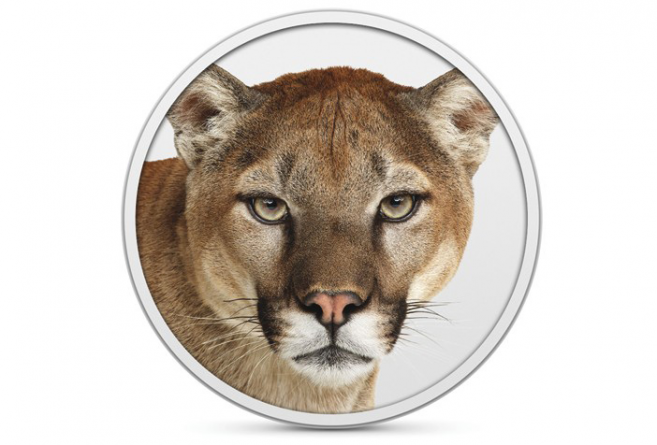 Along with several features found in iOS 5, Apple's OS X Mountain Lion also includes some features that will appear in the upcoming iOS 6. According to 9to5mac's sources, iOS 6 will have Mail VIPs, iCloud Tabs support and a Notification Center enhancement.
iCloud Tabs is a service allowing iCloud users to view tabs opened in the Safari browser across Macs and iOS devices. When a user clicks on the iCloud Tabs button on Mac or iOS 6 devices, all the tabs opened on their devices will be displayed in a synchronized list. From this list, users can choose individual tabs and continue to work with them on other Apple devices.
Another much requested feature that will appear in iOS 6 is Mail VIPs. This feature marks email received from a certain group of people with a star to make them stand out among other emails.
The third feature of Mountain Lion coming to iOS 6 is "Do Not Disturb" feature. The ability to quickly disable banner for notifications and alerts in iOS X Mountain Lion is regarded by many Mac users as a small functional enhancement, but a major improvement in terms of user productivity. Given the small iOS device sizes and full-screen apps running on these devices, the ability to quickly turn on and off alerts is very helpful.
iOS 6 is expected to launch this fall with a revamped Maps application and many more enhancements.

Leave a comment