Shall We See Apple's iWatch this Year or Not?

As you probably know, many sources say that Apple will release its long-anticipated iWatch in 2014. A new report from The Information, however, claims that the company from Cupertino faced a bunch of problems connected with the development of its wearable gadget, so it is difficult to predict whether we'll see the iWatch this year or not.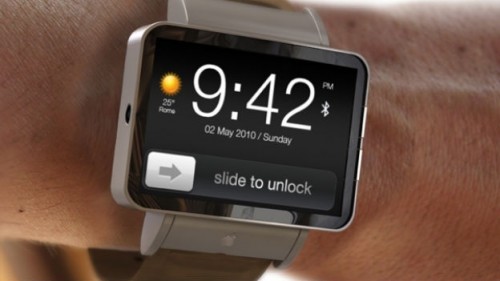 The first problem deals with battery and the screen of the would-be device. Apple hasn't yet decided, which screen technology to use in order to make the battery life as long as possible. Apart from that, guys from Cupertino are still in search of the manufacturer for their new product. Finally, a person that worked on the iWatch, Bryan James, has recently left Apple to work for Nest and this is probably, the biggest problem for the company.
Anyway, I think that Apple will cope with all the manufacturing issues and release the iWatch this year.

Leave a comment