Sharp to Start Production of IGZO LCD Panels for Smartphones Soon

Sharp will start production of IGZO displays for smartphones at its Kameyama Plant Number 2 by the end of this year. This means that the next generation iPhone as well as the iPad and iPad mini may get a new and a lot better screen - especially since Sharp says it will continue working on IGZO technology in order to use it in production of displays for tablets, notebooks and other portable devices.
Here's what DigiTimes reports:
Using 8G glass substrates, Sharp will be the first company in the world to achieve commercial production of high-definition LCD panels for smartphones, the company said. The highly efficient production levels achievable with 8G glass substrates will be made possible by an optimized production process as well as by IGZO technology's ability to enable smaller thin-film transistors and increased light transmittance.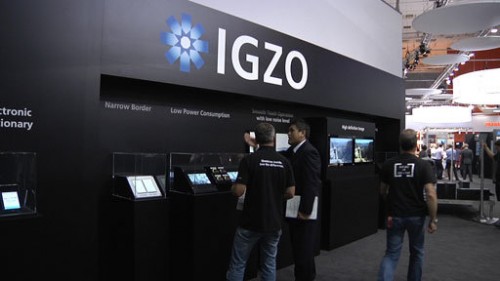 Leave a comment