Apple Reportedly Increases iPhone 5s Production by 75% and Decreases iPhone 5c Production by 35%

According to the latest NPD report, Apple is sure to cut the production of the iPhone 5c by 35% and boost the production of the flagship iPhone 5s by 75% soon. Such changes are no doubt caused by poor sales of the plastic model in China and all over the world - people still prefer high-end 5s to less expensive 5c and this is probably a surprise for Apple.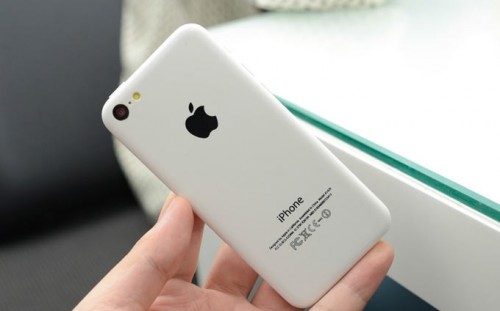 Here's what AppleInsider writes:
The analysts note two factors are accountable for the poor showing: a miscalculated China launch and consumer expectation that the phone would be "cheap."

According to the post, Apple raised the iPhone 5c's price to reach an acceptable profit margin when Chinese carriers offered competitive subsidies during the country's Golden Week holiday. This suggests Apple may have miscalculated the 5c's launch timing, Teng and Lee write, as the company was supposedly targeting the Chinese market with the device.
Looks like the experts are right and Apple tries to compensate the losses from quite unsuccessful iPhone 5c launch in China.

Leave a comment