Suppliers Start Mass Production of Force Touch Modules for iPhone 6s

According to the latest report from people familiar with the matter, the Force Touch modules for the upcoming iPhone 6s have recently entered mass production. The report has been shared by the DigiTimes reporters, so I think it is legitimate and trustworthy.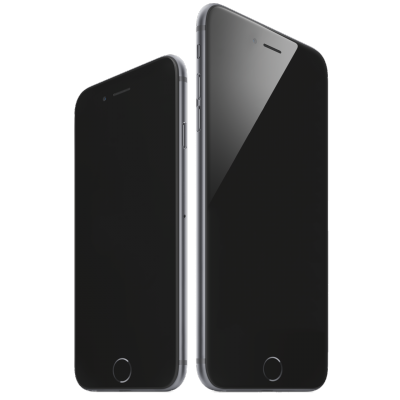 The supply chains started shipping Force Touch modules in small amounts for the new iPhone in June, and began ramping up the shipments in July, the sources said. TPK recently noted it was heading into mass production for Force Touch technology in July, although it did not specify which customer the supply would go to.
Supply chain insiders claim that first shipments of these important components begun in June and now Apple suppliers are ramping up the production to manufacture enough parts to catch up with the demand for the iPhone 6s, which is expected to be incredibly strong. The analysts predict that in the third quarter of 2015, Apple will sell 36-40 million iPhones and in the fourth quarter this number will increase to 50 million units.
Apple's iPhone 6s will be released this fall and feature a new processor, updated LTE and NFC chips, 2GB of RAM and a 12-megapixel camera. The exact date of the release as well as the retail price remain unknown.
[via iClarified]

Leave a comment