New Photos Reveal Internal and External iPhone 6s Parts

Several new interesting images showing leaked parts for the upcoming iPhone 6s have recently appeared on the Internet. The images have been shared by usually-reliable French website Nowhereelse.fr, so I guess we can believe what we see.
The photos reveal flex cables for power, volume, camera and LED flash, which are now combined in a single part to save the space inside of the next-generation iPhone. Apart from that, we can take a look at the rings for the iPhone 6s camera that prove it will be slightly protruding and the casings for the Home button that prove Apple plans to release a gold iPhone later this year.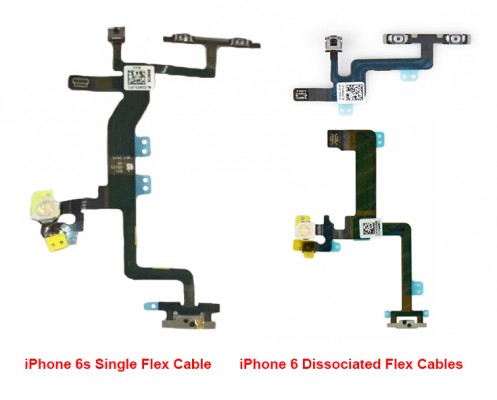 As you can see in the photo below, the power, volume, camera and LED flash, have allegedly been combined into one new flex cable.

In addition, leaked rings reveal the iPhone 6s will still have a protruding camera and a leaked home button confirms the gold color option.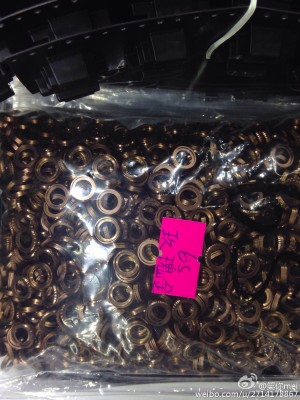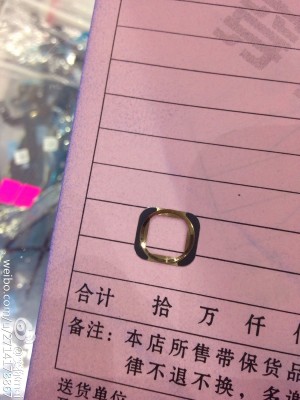 As you probably know, the next-generation iPhone will be equipped with a new processor, 12-megapixel camera, 2GB of RAM and a number of other improvements. The release of the smartphone will take place this fall. Alongside the new phone, Apple is expected to release iOS 9, which is now a beta. Can't wait to see the iPhone 6s.
[via iClarified]

Leave a comment