T-Mobile goes $0 down for iPhone 5

One of the most famous USA carriers,  T-Mobile announced today that a new deal is about to begin - : $0 down for all devices. Since tomorrow, you will get a device without any instant payments, only to be obliged to pay $ 27 over the next 24 months( in addition to regular monthly charges). Before the deal was the following: you paid  $145.99 and the monthly payments were of $21 per month for 24 months.
The number of reasons not to switch to T-Mobile this summer is ZERO," said John Legere, president and chief executive officer, T-Mobile US. "This is a fantastic offer and we're making it easier than ever for customers to get the latest amazing devices. Adding Zero Down in addition to JUMP!, and Simple Choice with no contract is all about making wireless work for consumers and shaking up this industry."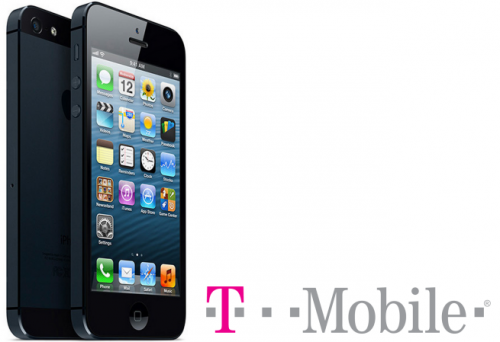 A new JUMP plan was recently announce by T-Mobile. It implies that customers can pay a $10 monthly fee for both insurance and the ability to upgrade their device twice a year (after a 6 month initiation period). The new program cam be combined with the JUMP one.
T-Mobile claims that the $0 deal s a limited-time only,  though the end date is not specified by the company yet. We can not but say that AT&T's JUMP competitor, which is called Next, starts today. Verizon's competing Edge plan is to begin next month.

Leave a comment