Tesla CEO Calls Apple's Electric Car Project an 'Open Secret'

Tesla CEO Elon Musk has recently called Apple's electric car project an "open secret". The reason for making such statement about the Cupertino-based tech giant is connected with the number of specialists the company has hired over the last couple of months. In 2015, Apple offered job to hundreds or even thousands engineers, including former Tesla workers, so it's rather difficult to disagree with Elon Musk.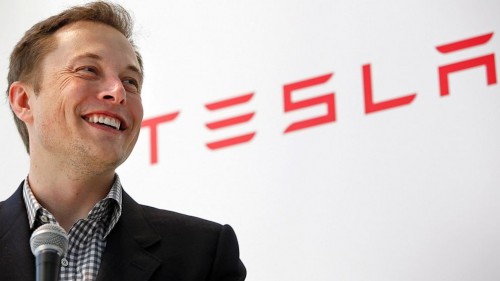 Below you can take a look at the comment about Apple made by Tesla CEO during the most recent interview with British reporters:
"Well, it's pretty hard to hide something if you hire over a thousand engineers to do it," he said, before adding that he believed Apple was serious about the project. "This is an open secret."
Apple's electric, possibly self-driving vehicle is codenamed "Titan" and that's pretty much all we know about it. As noted by a number of reliable insiders, the team working on the project is really huge and it's constantly growing. The official release of the mysterious car is reportedly scheduled to take place in 2019 or 2020.
Apple hasn't yet confirmed the development of the car, but we'll probably hear something from the company within next couple of years.
[via MacRumors]

Leave a comment