There Would Be Two Versions of the Lower Cost iPhone

Latest leaked documents that were first seen on PhoneArena show that there would be two models of the so-called iPhone Lite. They would have some differences in hardware, however, the screen size and processor are said to be the same or nearly the same. The code names of these Apple devices are iPhone Zenvo and iPhone Zagato/Bertone.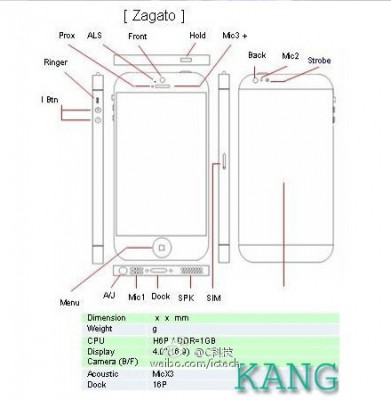 And here's what the sources told about these smartphones:
The iPhone Zenvo is said to be the slightly more affordable one as it runs on a 'H5P dual-core processor' made by Samsung, 1GB of RAM, and supports FDD 4G connectivity and Bluetooth 4.0.

The iPhone Zagato/Bertone will support TDD 4G LTE and feature an 'H6P' processor. These will obviously be the versions for China as support for the local LTE standard is listed.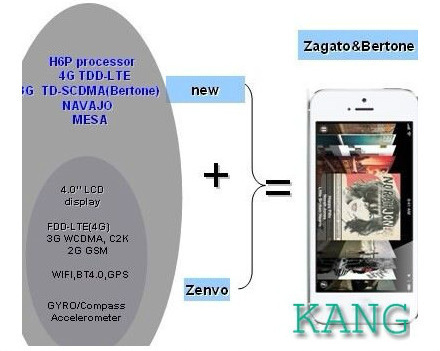 Well, whether these documents are legitimate or not is still a question. But everything looks quite believable. Don't you think so?

Leave a comment