Tim Cook congratulates Apple employees with the record for the first quarter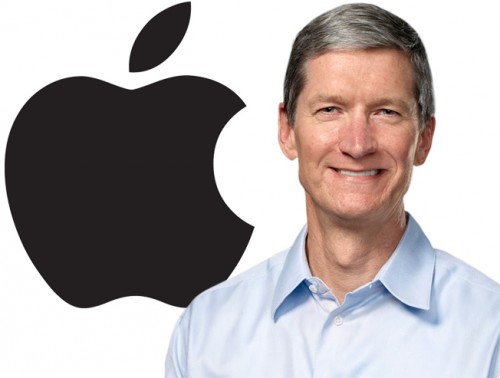 Yesterday were the reports about record profits of the first fiscal quarter of 2013, which had not met the expectations of analysts. Apple CEO Tim Cook e-mailed to employees (via 9to5Mac) congratulations, noting their performance and announced the planned meeting only for employees.
"Team,

We've just reported another record setting quarter, thanks to everyone's incredible hard work and focus. We sold over 75 million iOS devices in the holiday quarter alone, which is a testament to the strength of Apple's innovation. Please join me for an employee communications meeting tomorrow at 10 a.m. Pacific time in the auditorium of De Anza 3. We've created a space on AppleWeb where you can submit your questions in advance, and we'll do our best to answer as many of them as we can during the meeting. The meeting will be broadcast live throughout Cupertino and at many other Apple locations. Please check AppleWeb for details.
Tim."
Apple has held similar meetings. Last year, for example, the tasks of the company were targeted to charity, including the announcement of a new hardware discount program for company employees.

Leave a comment