Tim Cook is "Incredibly Optimistic" about Deal with China Mobile

Tim Cook is "incredibly optimistic" about the deal with China Mobile. This is what he said on a small meeting ahead of iPhone 5s launch on the world's largest carrier network. Well, the fact that Apple's iPhone will officially debut on the world's most profitable market on Friday would make any Apple employee happy and optimistic, I guess.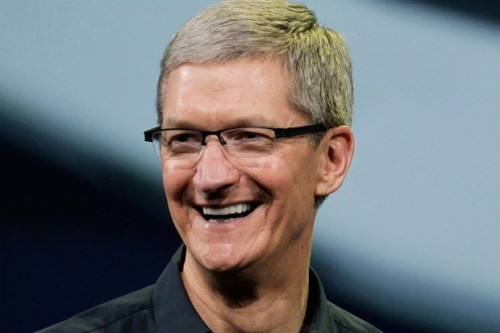 Here's what iDownloadBlog writes:
"Speaking in a small media briefing to Chinese media and The Wall Street Journal, Apple Chief Executive Tim Cook said he is "incredibly optimistic" about the outcome of the cooperation with the Chinese carrier."We've gotten to know each other….today is a beginning, and I think there are lots more things our companies can do together in the future," Mr. Cook said.
Looks like the company from Cupertino has found a new and a very powerful source of income. It's name is China.

Leave a comment