Group of Hackers Steals Apple's "User Data"...or Not?

A group of hackers called The 1775 Sec has reportedly caused a breach of Apple database. The cybercriminals claim they've stolen some user information and posted it to the Web. While some of the users' profiles and phone numbers seem to be legitimate, many of them are currently out of service, suggesting that the data is old.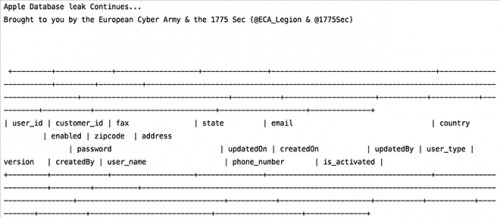 Here's what the hackers have written on Twitter (via AppleInsider):
We repeatedly warned you Apple Inc... You thought because we faked some Drop Box leaks, that we actually didn't hack you? You made a foolish move Apple! We are the 1775Sec and the European Cyber Army!
Nobody knows for sure now if the hackers have actually stolen anything or they just try to attract media attention.

Leave a comment