Tim Cook's Message to Employees: 'At Apple, We Do the Right Thing'

Apple executives are asking employees to review new Business Conduct Policy. As to the policy itself, it explains how Apple employees should behave in and outside of the company and deals with such topics as public speaking, giving answers to press inquiries etc.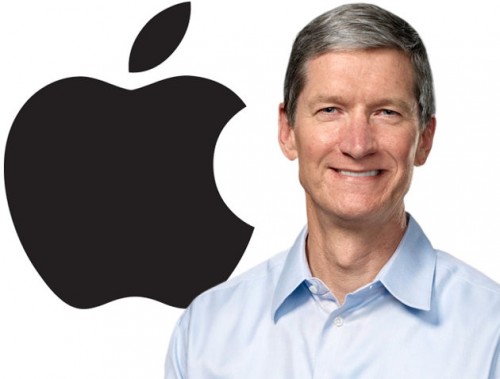 Apart from that, people working at Apple received a video message from Tim Cook. Below you may take a look at the short extract from his speech that explains the company values (via MacRumors):
As Dr. Martin Luther King once said, the time is always right to do what's right. At Apple, we do the right thing. Even when it's not easy. If you see something that doesn't meet our standards, speak up. Whether it's a quality issue or a business practice, if it affects Apple's integrity, we need to know about it.
It is still unclear why Apple executives decided to ask employees to review the Business Conduct Policy and why Tim Cook sent a video message to them. The company from Cupertino now experiencing some troubles connected with information leaks, so that may be one of the possible reasons for such actions.
Unfortunately, Cook's original video message is already removed from all the resources, so there's no way to take a look at it. The quote above is the only thing left.

Leave a comment