US Marines experimenting with iPads for recruitment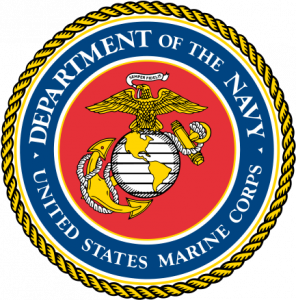 The U.S. Marine Corps is reportedly experimenting with the use of the iPad for recruiting. The commander of the Marine Corps Recruiting Command explained in his recent interview that the Corps is doing well in recruitment, but that needs a huge advertising budget. So, the iPad should help them to decrease expenditure.
Usually the recruiters set up booths at county fairs and athletic events and create different contests for young people. To participate they need to fill and sign a waiver form, which then are re-entered into a database for future contact. Obviously, such procedure takes time and effort.  So using the iPad, recruiters can enter the information immediately with fewer errors. The U.S. Marine Corps doesn't know exactly if they continue the program beyond the experimental stage. But they recognized the potential of the iPad.

Leave a comment