'User Studies Exercise Physiologist' is required for iWatch Team

Apple has heated the rumors about iWatch by posting a employment advertisement seeking a 'User Studies Exercise Physiologist' to design and run user studies related to cardiovascular fitness & energy expenditure.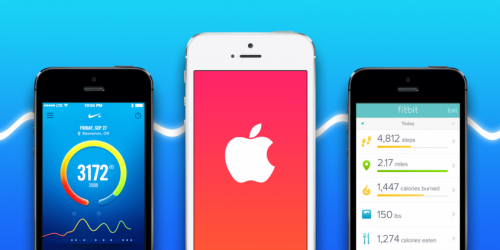 Apple posted the advertisement on February 6th but it was deleted later. However, you can see the screenshot below.
9to5mac has picked the key features requested:
Good understanding of physiological monitoring equipment, measurement techniques and interpretation of results
Experience with indirect calorimetry to measure energy expenditure for a range of activities and environments
Ability to design tests isolating the impact of various factors (activities, environments, individual subject differences, etc.) on the physiological effects being measured
Experience with exercise testing – how to conduct, interpreting results, determining when to halt testing, etc.  to the job description.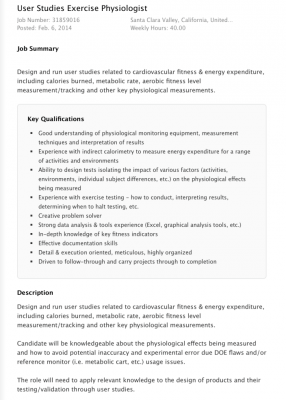 We may safely assume that Apple is working on health and fitness issues, especially once it was confirmed that Cupertino company is developing a new app called Healthbook. It will measure fitness statistics as well as vital signs via iWatch.

Leave a comment