Virgin Mobile will Start Selling iPhone 5s and 5c on October, 1

Virgin Mobile will soon carry the new Apple's flagship - iPhone 5s - as well as the mid-priced plastic iPhone 5c. According to the carrier's recent announcement on Twitter, both devices will be available starting from October 1st.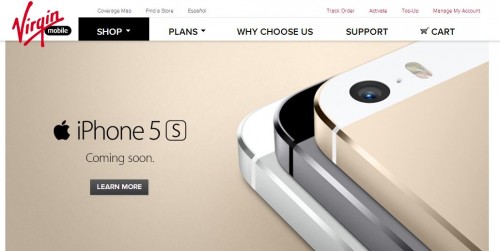 iPhone 5s and iPhone 5c sales began last week in the USA and a couple of other countries. The first batch of devices was sold out within only 48 hours.
AppleInsider notes that:
The Oct. 1 arrival of the iPhone 5s and 5c marks a significant change from Virgin's timeline for the iPhone 5. That device did not arrive on Virgin Mobile USA until June of this year, several months after the device launched worldwide.
Virgin Mobile hasn't yet announced the prices for the new smartphones, however, I don't think they will differ from the average market ones.

Leave a comment