Infinity Blade III Updated with Optimization for iPhone 5s and More

The iOS blockbuster - Infinity Blade III - has been updated with some tweaks for iPhone 5s and a bunch of other features. Below you may take a look at the list of improvements: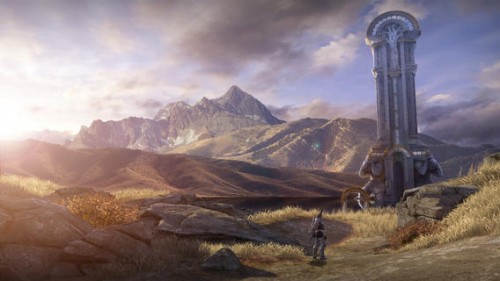 Optimized for the iPhone 5s, featuring full screen anti-aliasing, bloom, full screen vignettes, distortion, high-resolution shadows, and environmental reflections - it looks crazy awesome!
Removes crashing experienced by some iPhone 5s players
Server Optimizations and Bug Fixes across all devices
Players should close all apps and restart device after installing update for optimal performance
Infinity Blade III is compatible with iPhone, iPad and iPod touch and requires iOS 7 or later.
One can download the game from the App Store for $6.99.

Leave a comment