11.6-inch MacBook Air is checkpoint-safe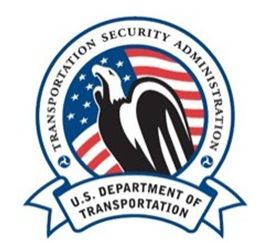 The Transportation Security Administration (TSA) has announced that the owners of new 11-inch MacBook Air are allowed not to remove their notebook from bag at security checkpoints in U.S. airports.
The new laptop is so small that it doesn't need to be removed from a bag when going through an X-ray machine at airport security. But other bigger models of Apple's MacBooks such as MackBook Pro should be removed from bags to be scanned more closely.
By this decision TSA likens the 11-inch  MacBook Air with the iPad, which also are allowed to leave in a carry-on bag when going through security. The minimal amount of components inside the iPad makes it easier for security officials to analyze in an X-ray machine. However, the officials always can ask a traveler to remove their iPad, MacBook Air or any other electronic device if they cannot get a clear image of it in an X-ray scanner.

Leave a comment